Press Releases
FirstCapital delivers a SMART deal for DesignMyNight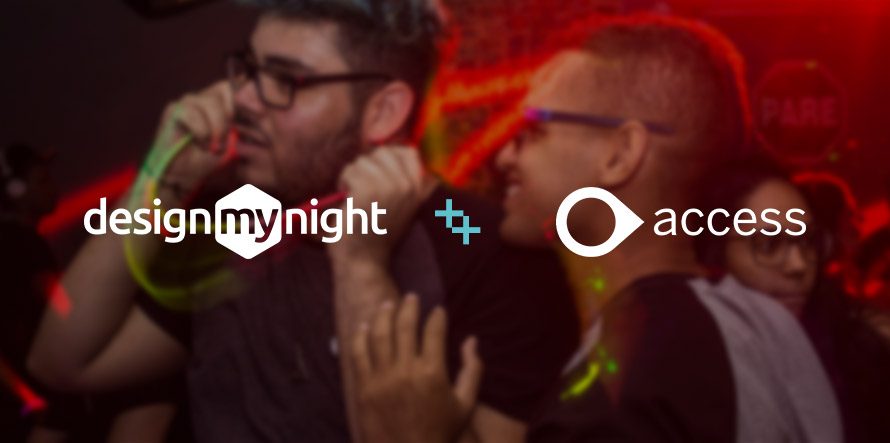 FirstCapital is delighted to have advised on the sale of DesignMyNight to The Access Group, a leading software provider to the UK midmarket which is backed by TA Associates. DesignMyNight, a SaaS provider to the travel and hospitality sector has two products: Collins, a SaaS reservation software for the casual dining & bar industry and Tonic, a self-service ticketing box office and marketing platform for local events and experiences.
Andrew Webster, CEO and Co-founder of DesignMyNight commented, "We thoroughly enjoyed working with FirstCapital on our sale. Jason and the team were strategic and knowledgeable in their approach and provided a critical link between us, as founders, with the potential buyers. Their support in closing the deal with The Access Group played a key role in continuing business as usual, whilst ensuring the deal was completed on good terms."
Jason Purcell, CEO of FirstCapital said: "The team at DesignMyNight identified an under-served gap in the travel and ticketing market and they have built a highly successful, fast growing company in the UK. We are pleased to have delivered a win-win deal for both sides. The Access Group is a great partner to take the business to the next level, and we are excited to see its continued success."
Note to editors:
About FirstCapital
FirstCapital is an international investment bank for high-growth technology companies, with offices in London and Silicon Valley focused on delivering win-win deals through our proprietary SMART dealmaking framework.