Thought Leadership
FirstCapital's Fintech Report – Prepare for a wave of M&A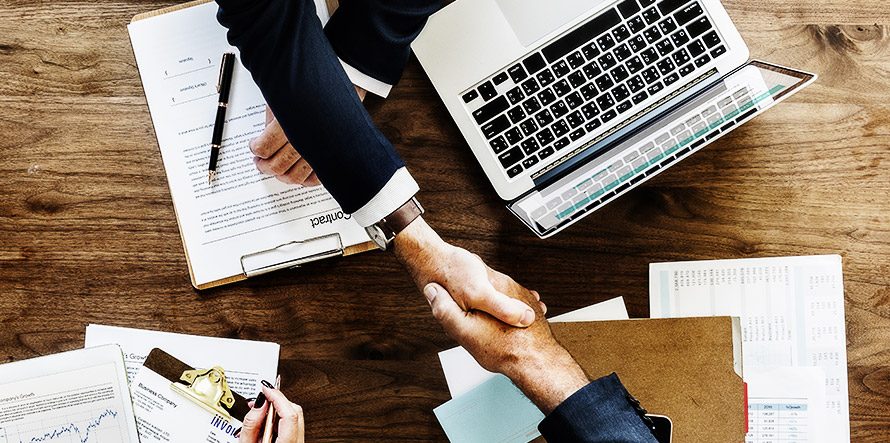 FirstCapital has recently published a report entitled "Fintech – prepare for a wave of M&A". This looks at how the financial services ecosystem is experiencing dramatic change, driven on the one hand by disruptive fintech models that are causing disintermediation of the financial incumbents, and on the other hand by rapid advances in technology that are disrupting the ancient, creaking core banking platforms.
Through the report and a series of posts, we will explore how fintech challengers and the internet majors are challenging financial incumbents, how the financial incumbents are responding to the widespread threats and what the implications are for M&A activity.
In this first post we will explore how a wave of fintech challengers are disrupting traditional banking models through lending, wealth management and payments.
From a revenue perspective, Goldman Sachs says that $4.7 trillion in revenue is at risk of being displaced by new tech-enabled or fintech company entrants, which is a huge threat for financial services incumbents. McKinsey estimates that 10-40% of retail banking revenues and 20-60% of profits are at risk by 2025.
Key trends that are creating opportunity for new entrants include access to instant high bandwidth connectivity through smartphones, the collapse in consumer confidence in financial institutions, the explosion of data and regulatory change.
Fintech start-ups have benefited from a huge amount of investment in the last few years, and this continues to grow rapidly. In volume terms there were only 50 deals in fintech on a global basis in 1Q2010, which had grown to 147 in Q3'15, while total capital invested grew from $366m in Q1'10 to $4,845m in Q3'15. Recent examples include a $103m Series C for direct lender Kreditech and a $13m Series C for payments platform GoCardless.
Technology backed solutions are driving accessibility in wealth management (e.g. eToro and Nutmeg), while digital entrants are transforming the customer experience in payments (e.g. Klarna and Adyen) and new entrants are leveraging data and P2P models to drive widespread disruption in lending (e.g. Funding Circle and Kreditech).
Payments is the first fintech challenger sector to experience significant M&A activity and is the most active sector, accounting for 58% of overall deal volume. Overall M&A activity has been relatively low compared to the size of the sector and the level of disruption. Overall disclosed deal value was $37.2bn in 2013-2015.
We expect a wave of M&A activity in the next 3 years as financial incumbents look to catch up with widespread innovation from new entrants and the internet majors scale up in financial services. We expect the most active areas for M&A will be online wealth management models and data-driven alternative direct lending platforms.