Press Releases
FirstCapital's Hazel Moore wins 2015 Women In Private Equity Award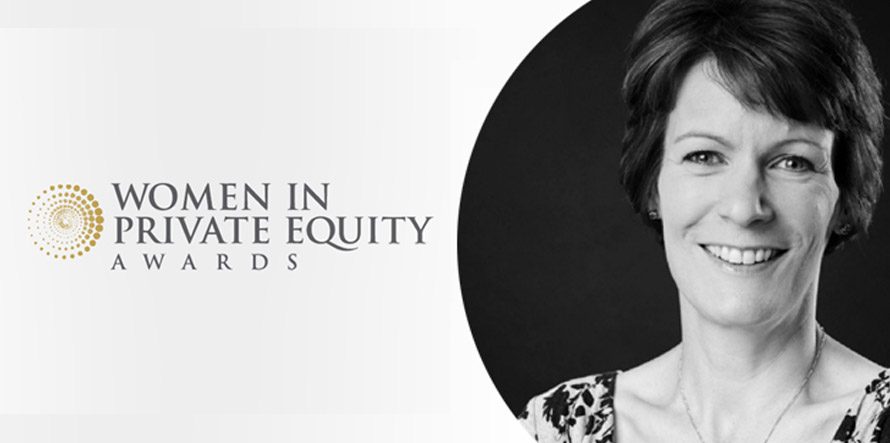 FirstCapital is proud to announce that Hazel Moore has won the 2015 Woman in Private Equity (WIPE) Award for Best Corporate Finance Advisor. As Chairman and Co-founder of FirstCapital Hazel leads the strategic development of the company and oversees the decision making of the board, as well as contributing actively to executive management on deals and stakeholder management.
Hazel is an inspirational leader commanding respect and support from staff, clients and industry leaders alike. Hazel's sharp, analytical brain combined with her entrepreneurial flair and a warm, approachable manner has helped FirstCapital to build a strong reputation for smarter dealmaking.
On winning the award, Hazel said: "I am delighted to receive this accolade from the private equity community. FirstCapital is proud to be working with exceptional people doing smarter deals for high-growth technology companies. The combination of FirstCapital's access to US buyers, insight into the technology markets and track record of closing deals on a global basis makes the FirstCapital SMART framework incredibly successful for our clients." Hazel is an active supporter of WIPE's vision to make a career in private equity more attractive to women.