Press Releases
FirstCapital's Hazel Moore – Top 100 women in tech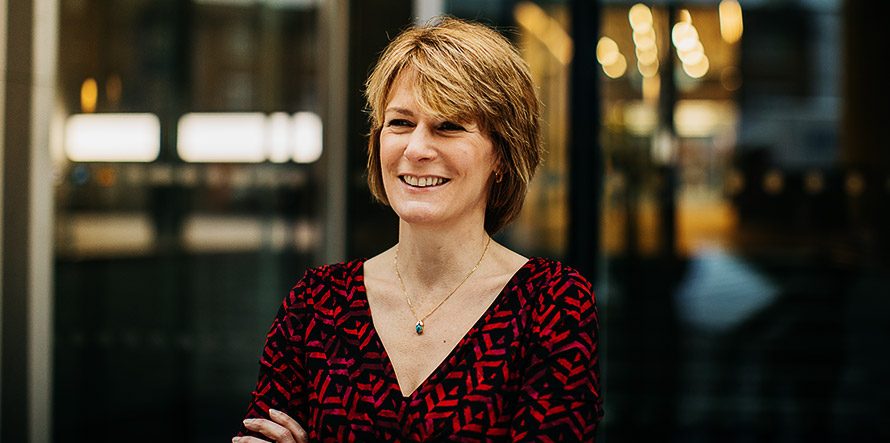 We are proud to announce that our chairman, Hazel Moore, has been included in the list of 100 women in tech whose name you should know published by Silicon Republic. The list celebrates the top 100 women from around the world who work in tech and includes powerful and inspiring tech leaders, phenomenal founders, and amazing advocates; all who are furthering the message that the tech industry is gender neutral.
SiliconRepublic's Women Invent campaign aims to champion the role of women in STEM industries. Hazel was also recently featured in their list of 24 phenomenal (female) founders crashing the tech party. As Chairman and Co-Founder of FirstCapital, Hazel leads the strategic development of the company as well as contributing actively to day-to-day activities.
On receiving this recognition, Hazel said: "Being included in such an important list is such a huge honour. I believe it is important to encourage more women to join the tech industry and I support the great work that SiliconRepublic's Women Invent campaign is doing." Hazel will be speaking at SiliconRepublic's Inspirefest in Dublin in June 2016.
She will be introducing the fintech session, and discussing FirstCapital's views on key trends in this exciting growth market.