Press Releases
FirstCapital expands senior team, Sheana O'Sullivan joins as head of US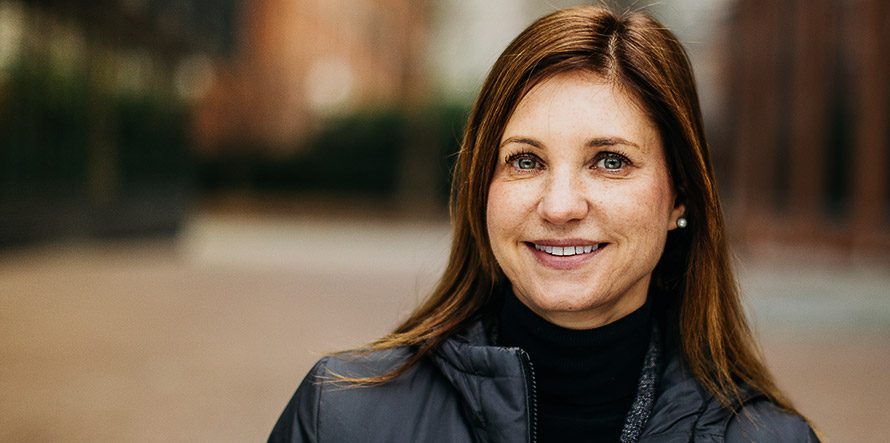 We are pleased to announce that Sheana O'Sullivan has joined FirstCapital as Managing Director and Head of the US office replacing David Smith, Managing Director. David is moving to Ireland where he will spearhead FirstCapital's expansion in this market. Sheana has 10+ years' experience in technology, media, telecommunications and internet.
Her expertise spans senior business development roles at Fortune 500 companies like Sony Mobile Communications and high-growth start-ups such as Tile and Shazam. Having built successful partnerships with social, mobile and internet platforms, smartphone OEMs, telecoms, wearable and mobile app providers, Sheana has deep knowledge of mobile, internet and IoT ecosystems. In addition, she has a vast understanding of business models with sales, business development, and partner management experience. Sheana's role is to continue to build out and develop FirstCapital's extensive US network, to help our European clients to access the right buyers and investors, and to contribute her strategic insight into our SMART dealmaking for the benefit of our clients.
Sheana said, "I'm excited about FirstCapital's leadership as the transatlantic bridge between Europe and the US. My role is a great opportunity to bring FirstCapital's expertise and in-depth market knowledge to US corporates and investors, helping them to better understand European acquisition and investment opportunities. We hear it all the time; US corporates are keen to invest in Europe and need a partner to guide them. FirstCapital is the ideal transatlantic partner with its mission to be the 'go-to investment bank for European tech'. I'm excited to be a part of FirstCapital's great team".
Jason Purcell, CEO of FirstCapital said "We are delighted that Sheana is joining us. She has an impressive track record in successfully aligning strategic business needs and developing partnerships to generate mutually beneficial commercial deals. This closely aligns with our ethos around doing smarter deals, where both parties in the transaction win. Sheana builds on the excellent job that David has been doing in the US for FirstCapital, and we are also looking forward to leveraging David's skills in further developing the Irish market with his presence in Dublin."
Note to editors:
About FirstCapital
FirstCapital is an international investment bank for high-growth technology companies, with offices in London and Silicon Valley focused on delivering win-win deals through our proprietary SMART dealmaking framework.