Press Releases
FirstCapital closes a SMART deal for eduspot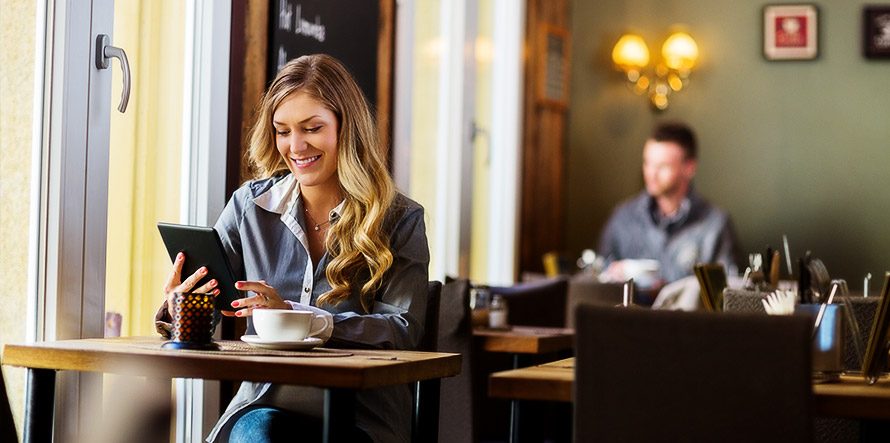 FirstCapital is delighted to have advised on the sale of eduspot to Community Brands, a US-based family of education-focused software companies backed by global private equity firm Insight Venture Partners.
eduspot operates a market-leading SaaS platform combining parent communications, payments and management information systems applications for schools in the UK. The combination with Community Brands unites the two leading providers of back office software for schools and offers a proven suite of best-of-breed solutions to schools in the US, UK and Europe.
Jason Purcell, CEO of FirstCapital who led the deal said, "We are particularly pleased to have been able to realise a strong strategic deal for both eduspot and Community Brands, utilising our SMART dealmaking framework to bring together two leading edtech businesses and lay the foundation for future growth".
Uresh Naik, co-founder of eduspot, said: "This really is a win-win deal for all parties. We can see a bright future with the opportunity to substantially grow eduspot's offering. The team is delighted with the outcome and excited by our prospects as part of the Community Brands group. FirstCapital was exceptional in the way they understood our business and made the right connections for us." Legal advice for eduspot was provided by Fladgate LLP.
Note to editors:
About FirstCapital
FirstCapital is an international investment bank for high growth technology companies, with offices in London and Silicon Valley focused on delivering win-win deals through our proprietary SMART dealmaking framework.