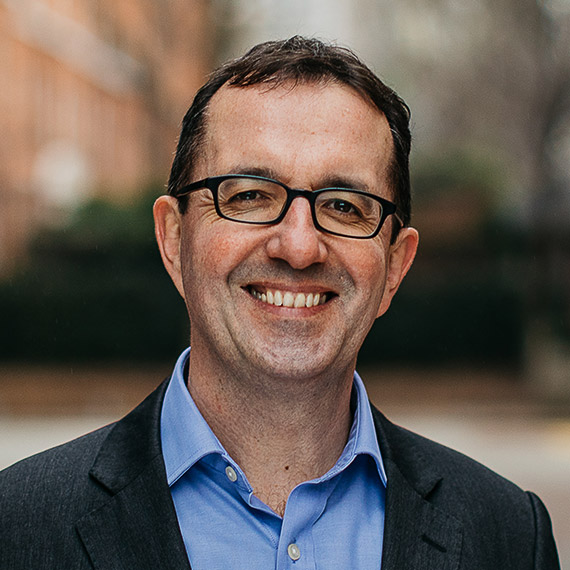 Jason Purcell
CEO & Co-Founder
Chartered Financial Analyst, MA (Physics and Management) Cantab
Jason has had an impressive career spanning more than 20 years. He is an accomplished and experienced investment banker, with a successful track record of advising on transactions in Europe, US and Asia and delivering exceptional value to clients both buy side and sell side.
Jason has worked on a wide range of deals including mergers, acquisitions, exits, MBOs, fundraisings and IPOs.
Before FirstCapital
Jason is a Chartered Financial Analyst and has a BA and MA in Management Studies and Physics from Cambridge University. Prior to founding FirstCapital, Jason was a number 1 ranked equity analyst with Smith New Court (now Merrill Lynch) based in Hong Kong and went on to become Director of Union Bank of Switzerland (UBS) where he worked in international capital markets.
Outside the office
Jason enjoys watching and playing all sport but he is particularly keen on skiing and is a black belt in karate.