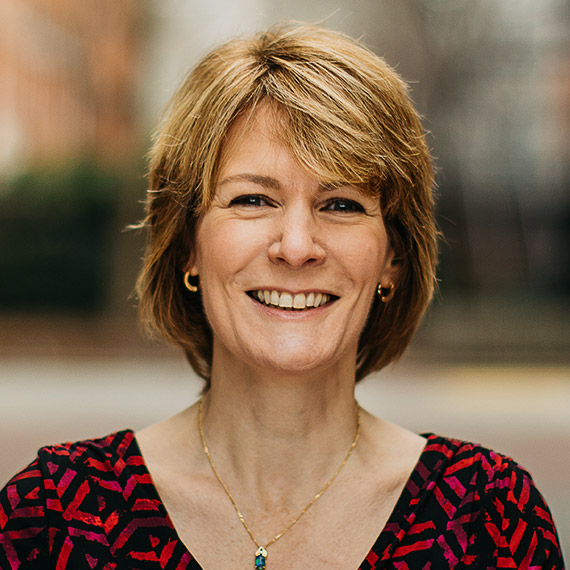 Hazel Moore
Chairman & Co-Founder
Chartered Financial Analyst, MA (Natural Sciences)
Hazel is chairman of FirstCapital, which she co-founded in 1999. In addition to advising high-growth tech companies on M&A, private equity and growth capital, until 2018 Hazel served on the Governing Board of Innovate UK, the national innovation agency of the UK, and currently chairs the Innovation Loans Strategic Oversight Committee for Innovate UK. She is a member of the Future Fifty advisory panel and was previously on the Investment Advisory Panel of the North West Fund. She is a sought-after speaker at conferences across Europe and the USA.
Hazel was awarded an OBE in the 2017 New Years' Honours list for services to entrepreneurship and innovation. In 2016 she won the CBI/Real Business First Women in Finance award, and in 2015 she won Best Woman Corporate Finance Adviser in the Women In Private Equity Awards.
Before FirstCapital
Having started her career as a research engineer, Hazel moved into financial services and spent several years as an equity analyst, working in Hong Kong and London for WI Carr, an institutional stockbroker, before setting up FirstCapital.
Outside the office
Hazel loves to stay active, to travel and is working on her cooking. She is a former national karate champion, and still trains regularly.