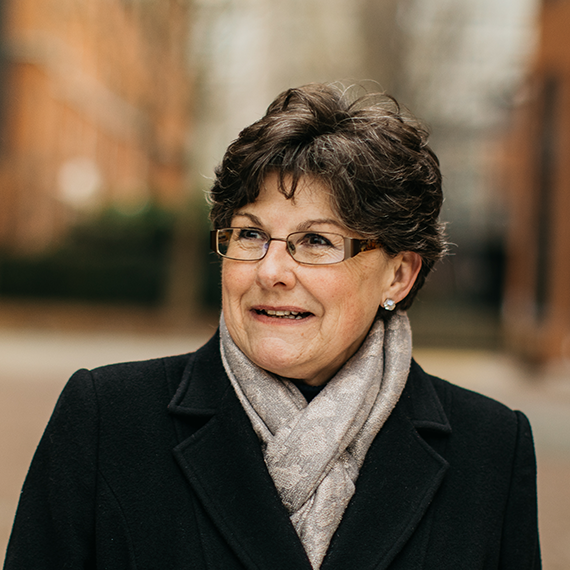 Annette Duncan
Operations Director
BA (Hons) Arts and Humanities
As Operations Director, Annette manages the smooth day-to-day running of the office including IT systems, HR processes, shared services and facilities.
Before FirstCapital
Annette has accumulated a wealth of experience in diverse sectors in administration and operations centric roles, with responsibilities including back-office restructuring, HR, administrative process design and more.
Having lived in several countries, she speaks French, Spanish and German.
Outside the office:
Annette has a keen interest in Art and History and is studying for an MA in Psychology.