Smarter Connections | Dinner with Daniel Glazer
17th October 2018 - The Ivy Clifton Brasserie, Bristol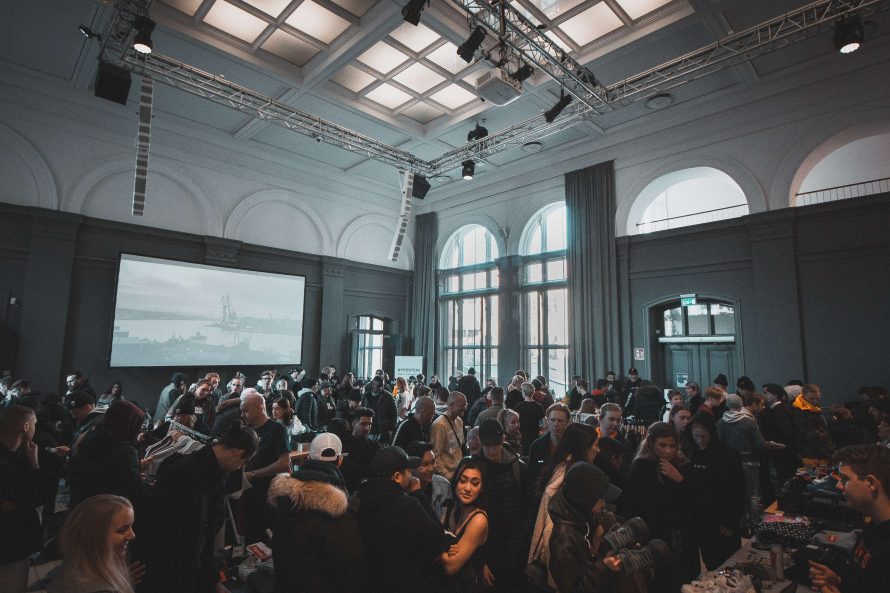 Daniel Glazer, Founding Partner of Wilson Sonsini Goodrich & Rosati's London office, joined FirstCapital as the keynote speaker for our recent SmarterConnections CEO Dinner at The Ivy Clifton Brasserie, Bristol, on Wednesday 17th October. We were pleased to have a host of CEOs with us from a number of innovative Bristol-based companies, including Ultrahaptics, Reach Robotics, Open Bionics, GapSquare, YellowDog and Synseer, to name but a few.
Wilson Sonsini Goodrich & Rosati (WSGR) represents companies from entrepreneurial start-ups to multibillion-dollar global corporations at every stage of development. We were delighted that Dan was able to share his expertise into helping UK companies expand into the US, and how to be successful in connecting with US customers, employees, investors and acquirers.
Dan led a vibrant discussion that raised some key insights for the group surrounding US expansion, fundraising and exit during this engaging evening.