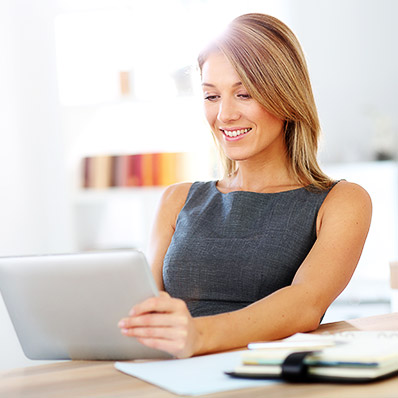 Software
Zeus Technology funding by SEP
Who:

Zeus is an acknowledged leader in Internet infrastructure software, developing a new technology to enable companies to securely manage web traffic.

Funded by:

Private placement by Scottish Equity Partners (SEP), Cazenove, Cross Atlantic.

Result:

Secured additional funds that supported growth to maximize potential for this company. Subsequently sold to Riverbed for $140m.