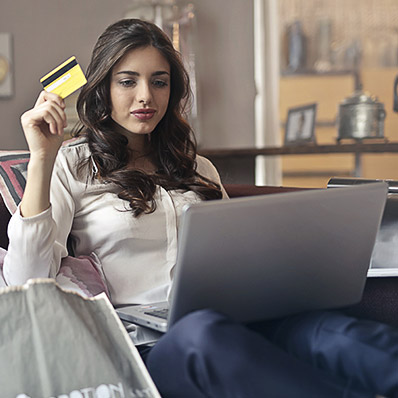 Tech Enabled Services
Salmon acquired by WPP
Client:

Salmon, Europe's leading ecommerce digital agency.

Result:

Salmon sold to WPP, the world's largest communications services group. The strategic sale of the business enabled the next stage of Salmon's growth to a full-service global digital delivery agency.
How we did it
For more information on the deal, download the case study or watch the video.