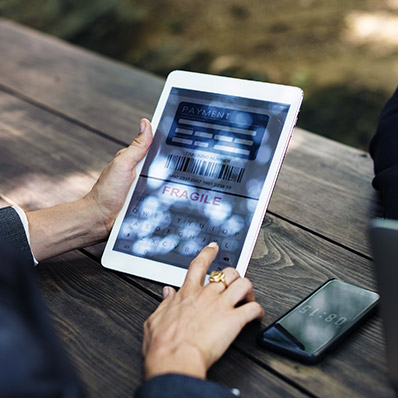 Software,Tech Enabled Services
NetDespatch acquired by Royal Mail Group
Client:

NetDespatch, a global SaaS shipping management solution provider.

Result:

NetDespatch sold to Royal Mail, the UK's leading postal service delivery company, established in 1516. Combining the UK's pre-eminent delivery company with an innovative SaaS platform to provide advanced cloud-based ecommerce and parcel delivery solutions to a global customer base.
How we did it
Read the case study & watch the video to understand more about our process.