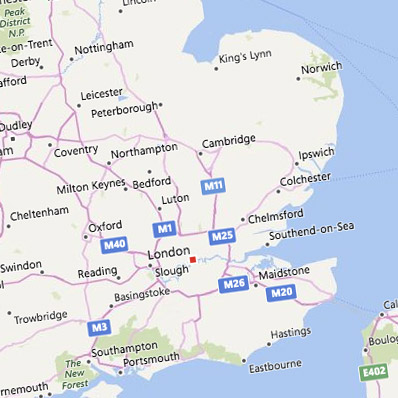 Internet & Digital Media,Software
Multimap acquired by Microsoft
Who:

Multimap, one of the worlds' leading providers of online mapping and location-based services.

Sold to:

Microsoft, one of the world's largest software companies.

Result:

Successfully negotiated a strategic deal and delivered an outstanding result for Multimap shareholders.
How we did it
For more information on the deal, please download our case study.