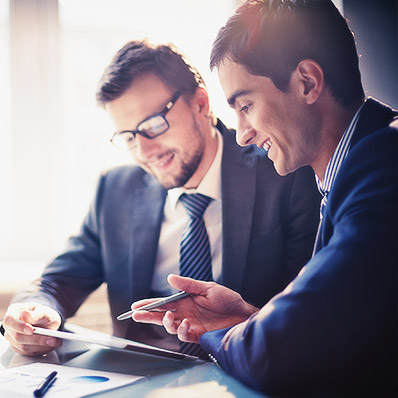 Software
Growth capital for Relayware from Albion Ventures
Who:

Relayware, a leading provider of SaaS-based B2B collaboration software.

Result:

Relayware funded by Albion Ventures, one of the largest independent venture capital investors in the UK, resulting in a successful funding round to drive the next phase of international growth.
How we did it
Watch the video for more information on our process.