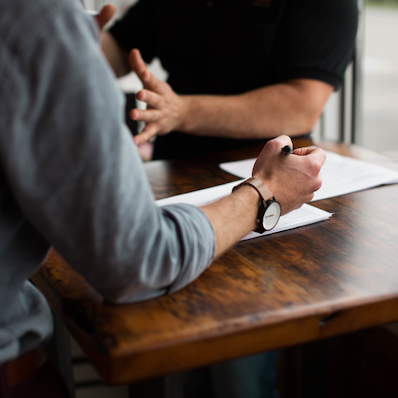 Software,Tech Enabled Services
FirstAgenda acquired by leading Nordic software firm Visma
Client:

FirstCapital advised Danish software company FirstAgenda on its acquisition by leading Nordic software company Visma. FirstAgenda provides a SaaS-based cloud platform for preparation and management of meetings and is widely used in the public sector.

Result:

The deal represents a strong strategic fit. FirstAgenda will continue to be an independent company with current staff and management, but will benefit from Visma's resources, laying a robust foundation for long term growth, whilst allowing shareholders to maximise their outcome.
How we did it
For the full story, please download our case study below.