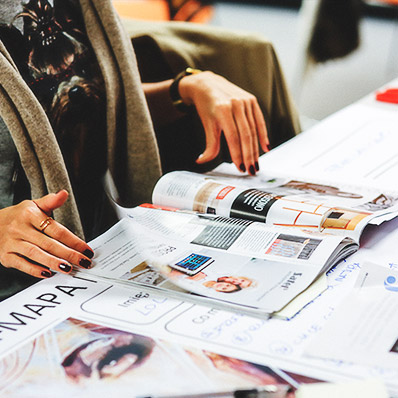 Internet & Digital Media
ATGMedia acquired by ECI
Who:

ATGMedia, an online marketplace, providing online auction platforms in multiple verticals.

Sold to:

ECI Partners, a leading UK growth-focused private equity firm.

Result:

Secondary transaction to provide liquidity for early investors, and align shareholders around ongoing international expansion for the next phase of growth.
How we did it
Read the case study to discover more about our process.