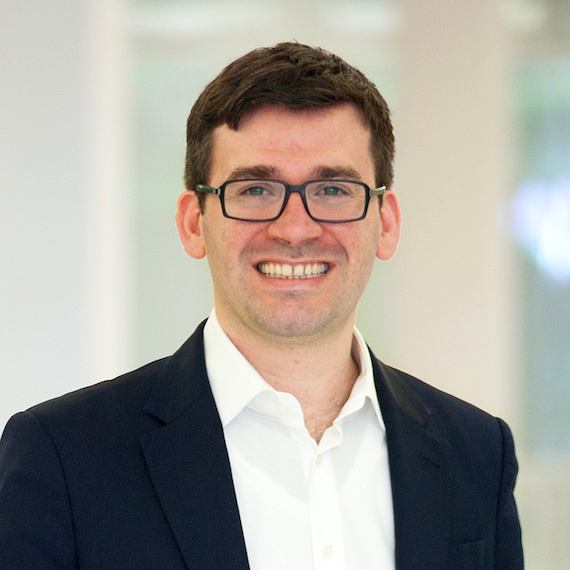 Tobias Warkus
Managing Director
Tobias Warkus has been part of the ACXIT team since 2009.
As Managing Director of ACXIT's Tech Practice, Tobias focuses on transactions within a range of sub sectors in the technology space including software, fintech, online businesses & education.
Tobias has comprehensive experience with transaction, investment and M&A and has successfully advised on several major international tech transactions.
Before ACXIT
Tobias has more than 10 years of transaction, investment and M&A experience. He started his career in M&A at Corporate Finance Partners. His educational background is in Engineering, Business Administration and Finance.