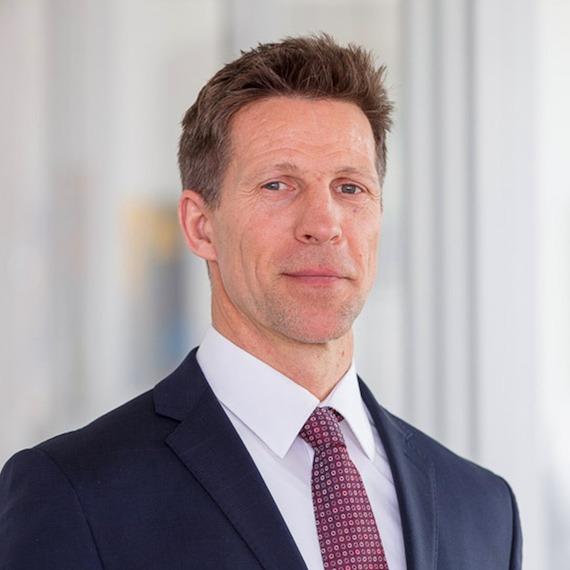 Thomas Vorlaufer
Executive Director
Thomas joined ACXIT in 2018. As well as heading up business development and research, he is responsible for establishing ACXIT's footprint in new business areas and regions.
Before ACXIT
Prior to joining ACXIT, Thomas held trading, research/sales, portfolio management and investment fund management roles across Europe at ABN AMRO (Amsterdam), Uralsib (London), Valartis Group (Switzerland) and DEKA Investment (Frankfurt). At DEKA investment, Thomas managed funds in global and emerging market equities as well as commodity markets, derivatives and foreign currencies. With his wide experience across various asset classes and sectors in the financial industry he was part of the strategy and asset allocation team.
Outside the office
Thomas also had a successful career as an athlete, winning several national titles as well as two world championship medals in boxing and kickboxing.