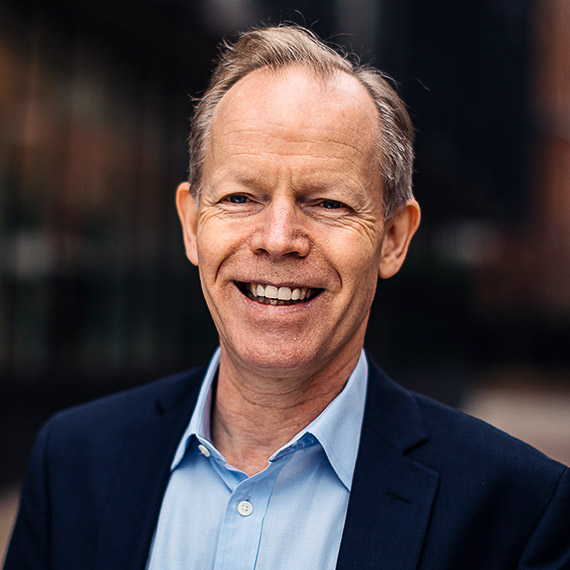 Piers Hartland-Swann
Managing Director
BSc in Civil Engineering from King's College London
Piers joined FirstCapital in 2007 and brings his considerable global deal execution experience to bear in helping our clients achieve their objectives and deliver win-win deals.
Before FirstCapital
Piers has enjoyed a highly successful career at the likes of Citicorp, UBS and Bear Stearns, where he was a Senior Managing Director, working on a wide range of market-leading and innovative transactions for clients in multiple markets and regions.
With experience of over $100bn worth of investment banking transactions spanning a diversity of products, Piers is a true asset to the team, partners and clients alike.
Outside the office
Piers finds cycling long distances a great way to unwind.