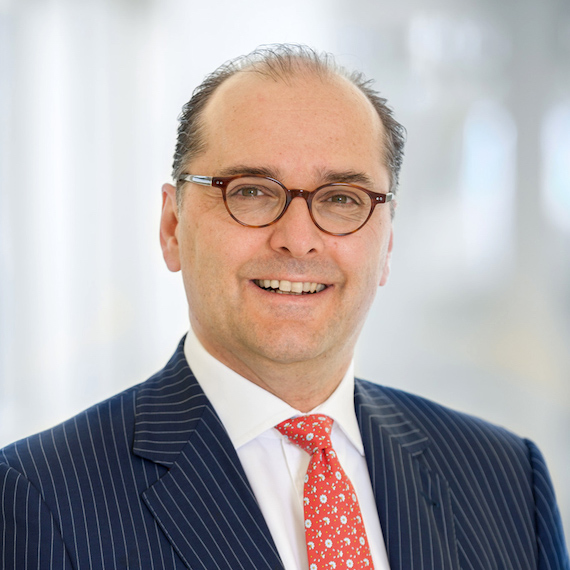 Johannes Lucas
Managing Partner
Johannes founded Acxit Capital Management in 1999, which has now been part of ACXIT Capital Partners since 2015.
Johannes's deal experience includes various Capital Markets and M&A transactions as well as several successful Financing and Build and Operate projects. He equally has extensive knowledge of corporate restructurings and in the equity business.
His entrepreneurial background includes the foundation and scaling up of Star 21 networks, one of the highest capitalised start-up companies in Europe to date with approx. €700m funding.
Johannes was also a board member of the European Association of Securities Dealers (EASD), the membership organisation of EASDAQ/NASDAQ-Europe, for five years as well as a member of the working group Finanzplatz e.V. in Frankfurt.
Before ACXIT
Prior to ACXIT Capital Partners, Johannes H. Lucas worked in Corporate Finance at Deutsche Bank, KPMG Peat Marwick, Lehman Brothers and as Co-Head Corporate Finance of SBC Warburg Dillon Read (now UBS Warburg) in Frankfurt.