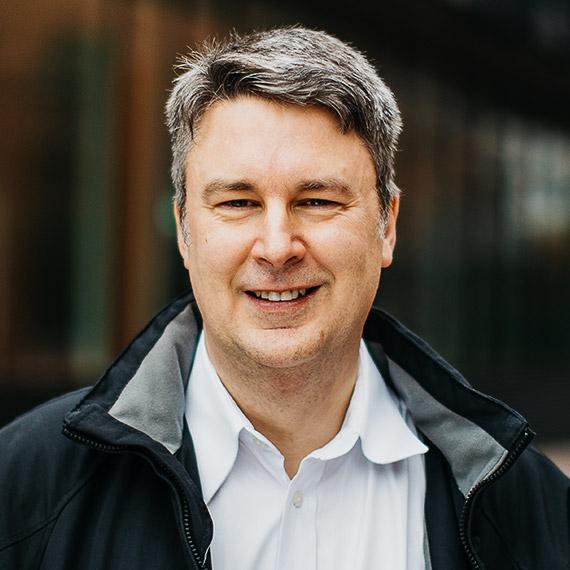 David Smith
Managing Director, Business Development
Ireland +353 87 248 3639 US +1 650 283 6369
MA Business Studies in Marketing - Michael Smurfit Graduate School of Business in University College Dublin I BA Commerce - University College Dublin
Until 2017, David was based in Silicon Valley and played a vital role for FirstCapital opening the doors for our clients to some of the most senior people in the USA's largest companies. In 2017, he moved to Dublin, where he now leads FirstCapital's business development activities.
Before FirstCapital
David has had a varied and successful career holding strategic roles within tech companies, helping in particular with transatlantic market entry strategies both for European companies expanding into USA and for US companies expanding into EMEA.
As SVP with Enterprise Ireland in Silicon Valley, David supported over 120 Irish companies in their US market entry activities leading to multi-million dollar sales, venture funding and IP licensing deals. David is a regular guest speaker on both sides of the Atlantic on a variety of topics including entrepreneurship and internationalisation.
Outside the office
David enjoys running and is a dedicated family man.