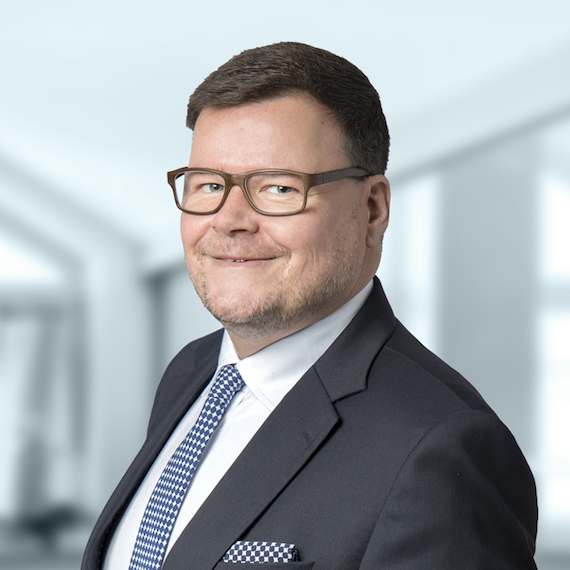 Andreas Thümmler
Managing Partner
Andreas Thümmler founded Corporate Finance Partners Group (CFP) in Frankfurt in 1998 which quickly developed into a leading European Tech & Internet Corporate Finance advisor. CFP became renowned for its expertise and execution in mid-cap Tech Corporate Finance advisory and M&A transactions.
In early 2015, CFP merged with Acxit Capital Management to form ACXIT Capital Partners, where Andreas is managing partner and head of ACXIT's Tech Practice. With its strong industry expertise and focused sector teams, ACXIT provides 360-degree advice to major players from all relevant industries, comprising technology, general industries, life sciences & healthcare and real estate. ACXIT is currently the largest independent M&A firm in continental Europe, with a strong international footprint.
Outside the office
Andreas has been a key supporter, fundraiser, and member of the Board of Trustees of the Hamburg based Steps for Children foundation for many years. The foundation aims to open a new perspective for children and adolescents by providing them with long-time support in their education and practical training – enabling them to help themselves to a better future.